Available to help 7 days a week
Full dedication and availability is our motto. Time is of the essence and securing the right home at the right time is our priority.

A simple phone call will unvenil our aproach to the process from the home search, to inspection, negotiation, appraisal and until closing.

Setting the right expectations is key for a successful relationship.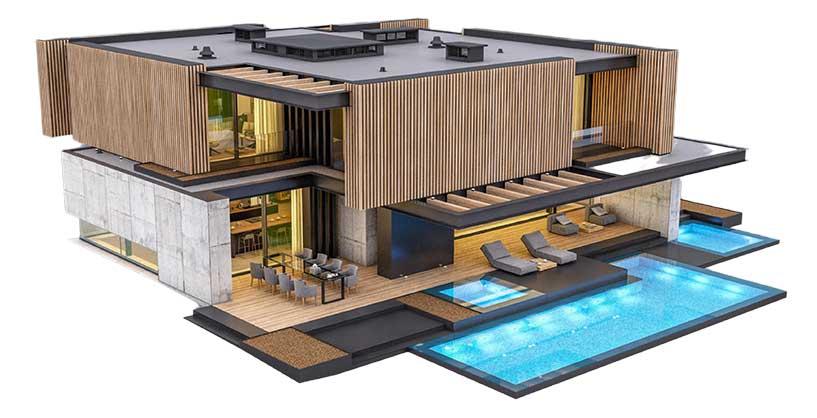 If you prefer to be contacted...